Skip to Content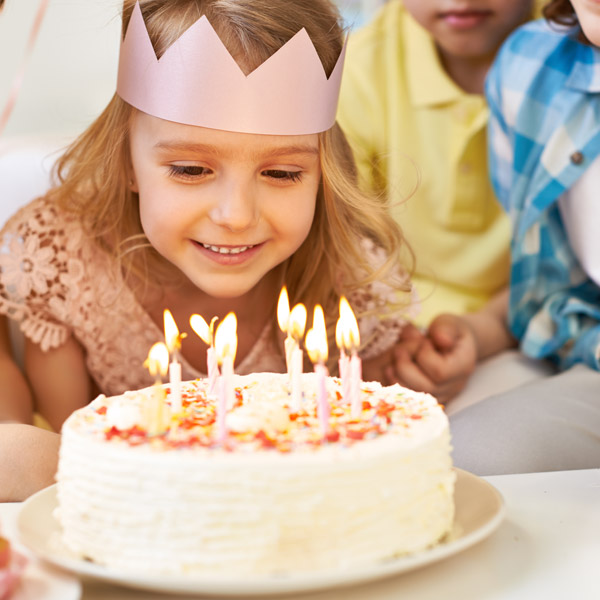 Celebrate
Birthdays, team parties, or special events – whatever your event, come and celebrate with us! Each of our locations has various areas within the club or on the grounds to reserve for your event. Guests enjoy access to the club, swimming pools, and other areas during the party. All parties include a staff member to help coordinate your event.
Elevate Your Fitness Journey Today
Programs and activities vary by location. Please contact the club nearest you for details.