Skip to Content
Innovating the Fitness Industry Since 1972
Since 1972, Spare Time Sports Clubs has defined what the health and fitness industry should be. Our innovative approach to fitness has helped countless individuals, couples, and families better themselves. But perhaps what sets us apart the most is our friendly environment that emphasizes both fitness and social gatherings. Throughout the greater Sacramento region and Contra Costa County, we have delivered on our promise of an exceptional fitness journey. Beyond our front doors lie a world of possibilities – from fitness and group exercise to tennis, pickleball and swimming. Our sports clubs allow you the opportunity to experience challenging workouts, plus competitive and recreational sports options, all within a peaceful, resort-style oasis.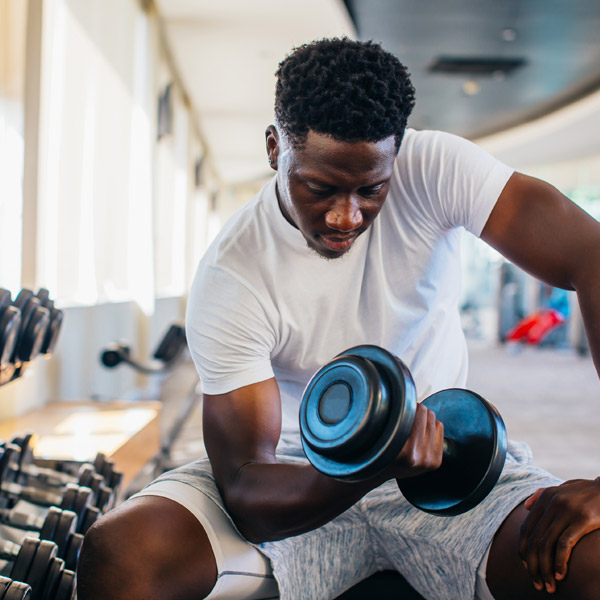 We Offer a Wide Range of Fitness Opportunities
With seven locations spread throughout the region, each of our clubs offers opportunities unrivaled by other sports clubs or gyms. We believe that your fitness activities should be the best part of your day, so we work hard to accomplish that goal for you. For instance, we always greet our guests with a smile. But we go a step further. Our team dedicates itself to providing a comprehensive approach to fitness. At Spare Time Sports Clubs, you can enjoy the following programs and activities:
Swimming
Racquetball and Squash
Basketball
Volleyball
Pickleball
Massage
And More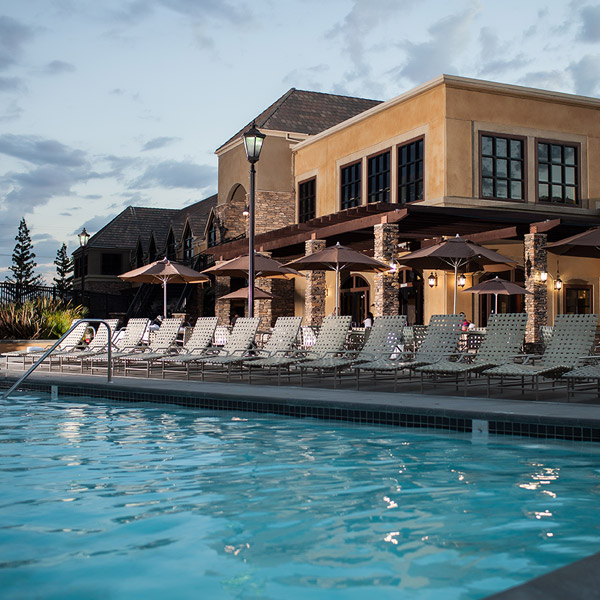 We Created a Resort-Style Environment for You
In addition to our fitness opportunities, we offer additional services that create a resort-like experience for you. We have a café that serves sandwiches, snacks and drinks, all of which promote healthy eating. If you have children, you can take advantage of our numerous events and programs for kids, including day camps, junior tennis programs, swim teams and recreational swimming, and kids' night out. Simply put, Spare Time Sports Clubs is your all-inclusive premier sports and fitness destination.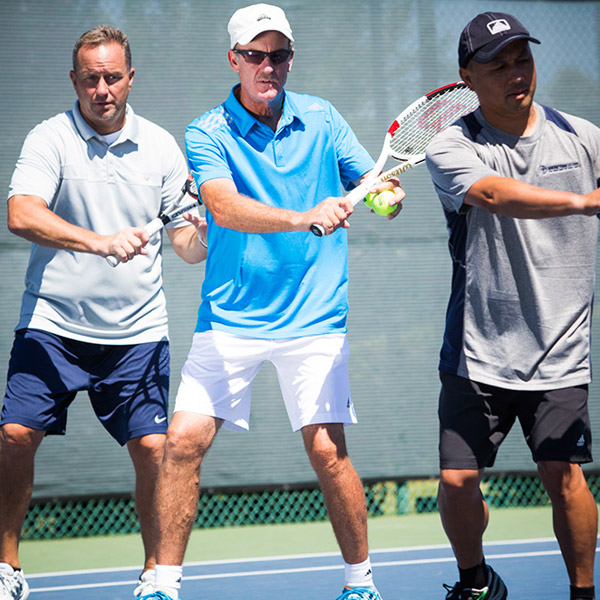 A Sports Club a Cut Above the Others
There are numerous reasons why we stand above other sports clubs and gyms in the region. But perhaps the most important is the inspiring range of activities and fitness resources available to you. When you visit one of our locations, you can participate in an incredible selection of programs and activities designed for individuals, small groups, and team sports. One-on-one training and instruction, small group training and group exercise classes, sports leagues, tournaments, and games are all available to you. We provide all of these things with a cutting-edge approach designed to fit your sports and fitness lifestyle. For a natural extension of your home and work and a comfortable place to exercise and spend time with friends, look no further than Spare Time Sports Clubs.
Elevate Your Fitness Journey Today