Skip to Content
Our Locations
Broadstone Sports Club
820 Halidon Way
Folsom, CA, 95630
Diamond Hills Sports Club and Spa
1510 Neroly Road
Oakley, CA 94561
El Dorado Hills Sports Club and Asante Spa
530 Post Court
El Dorado Hills, CA 95762
Gold River Sports Club
2201 Gold Rush Drive
Gold River, CA, 95670
Johnson Ranch Sports Club – North
2501 Eureka Road
Roseville, CA 95661
Johnson Ranch Sports Club – South
2600 Eureka Road
Roseville, CA 95661
Laguna Creek Sports Club
9570 Racquet Court
Elk Grove, CA 95758
Rio Del Oro Sports Club
119 Scripps Drive
Sacramento, CA 95825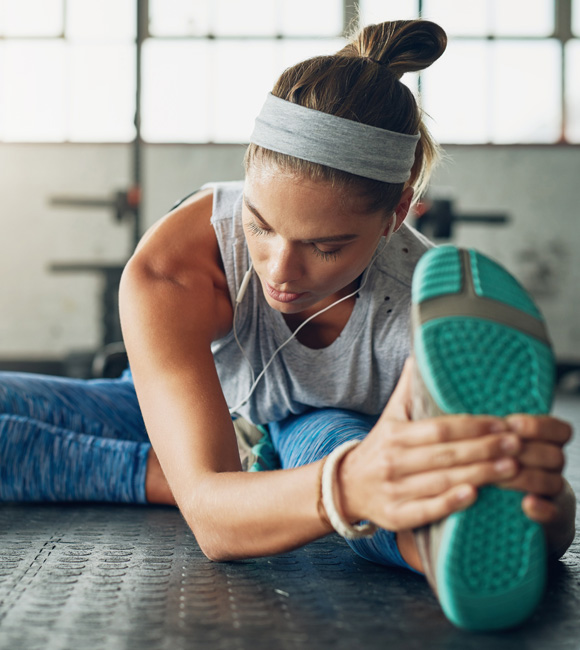 Experience The Best Part of Your Day
At Spare Time Sports Clubs, our goal is to make every visit to the club the best part of your day. Upon entering any one of our locations, you will be greeted with a smile, creating an exceptionally-inviting environment. At Spare Time Sports Clubs we work hard to create a setting where playing sports, working out, and socializing are enjoyable experiences worth looking forward to. We can ensure you that your visit at one of our clubs will be THE BEST PART OF YOUR DAY!
We Offer the Following Services and More
Fitness Programs: Our nationally-certified fitness trainers have the expertise and dedication to make your fitness journey successful and rewarding. Their ability to develop innovative and challenging programs will keep your workouts fresh and exciting.
Group Exercise Classes: Our group exercise classes provide you with the high energy of a group setting, the daily opportunities to make new friends and reconnect with old friends, and the path to get fit and stay fit.
Swimming: We offer recreational swimming, lap swimming, active youth and adult swim programs, pools heated for year-round enjoyment and relaxing therapeutic spas and poolside patio furniture.
Tennis: No other area sports club offers the tennis facilities, programs, and coaching expertise that Spare Time Sports Clubs offers. We are the tennis player's club.
Pickleball: With dedicated pickleball courts and coordinators organizing clinics, leagues, and after-match social events, we have America's fastest-growing sport covered.
Kids' Social Activities: We offer a fun-filled kids' club and play center, summer day camps, and kids' nights out, helping to encourage lifelong fitness habits.
Youth Sports: We offer competitive and non-competitive activities for youths of all ages. Our programs are safe and fun and provide plenty of opportunities for kids to stay fit.
On-Demand and Live Workouts: Our trainers and instructors have mastered the art of the virtual workout. Their experience and versatility provide you with a seemingly endless variety of workouts.
Café: Post-workout, you can enjoy our café, which includes plenty of healthy snacks and meals. The café is a great place to chat with friends after an invigorating workout.
Parties and Rentals: We offer opportunities for all kinds of events, including birthday parties. You will have access to our pools and other areas of the club.
Massage: Sometimes, after a hard workout, your body can use help recovering. Fortunately, we offer therapeutic massage which will help you rejuvenate tired muscles and recover faster.