Skip to Content
We Offer Thrilling Group Cycling Classes
Spare Time Sports Clubs offers group cycling classes to those in the greater Sacramento region and Contra Costa County. Grab a towel and bottled water and head to the cycle studio for your class. There, you'll find an exhilarating experience that builds strength and endurance and boosts your metabolism. These aren't the stationary bike exercises of yesterday. Instead, they're a bold leap forward. We offer high-intensity cycle adventures using modern technology to enhance your experience throughout the week. They're led by enthusiastic and supportive instructors who genuinely care about helping you achieve your fitness goals. No matter your fitness level, you can count on a thrilling ride!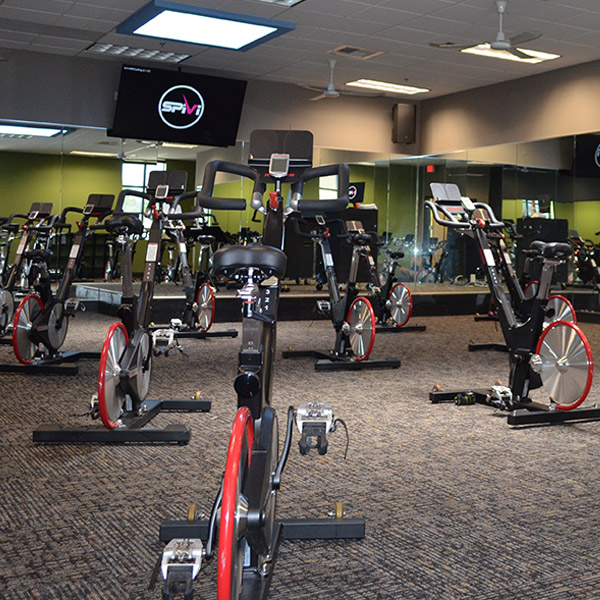 Reach Higher and Achieve Your Fitness Goals Today
Our group cycling classes are designed to get your heart beating fast, bringing you to new fitness heights. But we go out of our way to create a fun environment. So we pipe in music, use the latest performance technology, and make the experience fun. You'll never get bored because each class is different. More importantly, our state-of-the-art cycling equipment makes the whole thing easier. So, bring your friends and have a fun outing that emphasizes your physical health. Indoor cycling classes work critical muscles in your body, including your core, upper body, back, glutes, quadriceps, hamstrings, and lower legs.
Elevate Your Fitness Journey Today