Skip to Content
Indulge Yourself
Asante Spa is your private retreat! With plenty of options and a luxurious environment, book your next special event with us for a day to remember.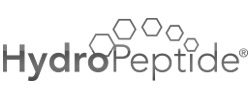 HydroPeptide has revolutionized skin care through the power of peptides, messenger molecules that work on a cellular level to increase hydration, visibly reduce lines and wrinkles, and enhance skin's luminosity. With over 60 peptides, antioxidant rich botanical stem cells, growth factors, and hyaluronic acid, our award-winning daily care and professional collections offer targeted customizable results-driven regimens for all skin types. By harnessing the power of peptides, HydroPeptide delivers unparalleled anti-aging results. Unique combinations of encapsulated peptides strengthen your skin's foundation and allow your skin to reach its youthful potential.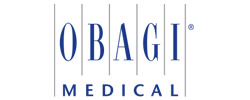 Obagi is one of the most recognized names globally in skin health care and the preferred choice of a prescription from a physician. Obagi System skincare products transform your skin at a deep cellular level to look younger and healthier. It is clinically tested, FDA-approved, prescription-strength ingredients that combine tretinoin (Retin A) and hydroquinone. The Obagi System reduces wrinkles and brown spots. It smoothes rough uneven skin, increases collagen production, evens skin tone and reduces hyperpigmentation. The result is smooth, clear, transformed skin that looks and acts younger and healthier.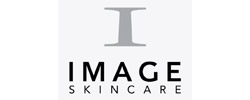 IMAGE Skincare is a global skincare brand powered by proven ingredients, smart botanicals and results-first technology. Skincare professionals have inspired us from day one: IMAGE was founded by a network of over 30,000 skincare professionals. We've pioneered clean clinical skincare, with naturally effective mindful formulas that deliver real results. Our products are tried, true and tested by a team of professionals to help our customers feel the most confident in their skincare – and their skin.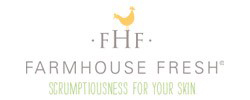 At FarmHouse Fresh, you'll find products crafted around delicious food and drinks, with a touch of country humor, using up to 99.6% natural and naturally derived ingredients, and chock full of fruits, vegetables, milks, and more from U.S. farms. We are proudly made in the U.S.A. We put just as much love and care into our products as we do in cultivating what goes into them. Everything we make is Paraben & Sulfate free and our fragrances are all phthalate-free, regardless of whether they are all-natural, synthetic blends, or essential oils. Many of our products are also Vegan and Gluten-Free.
Elevate Your Fitness Journey Today