Skip to Content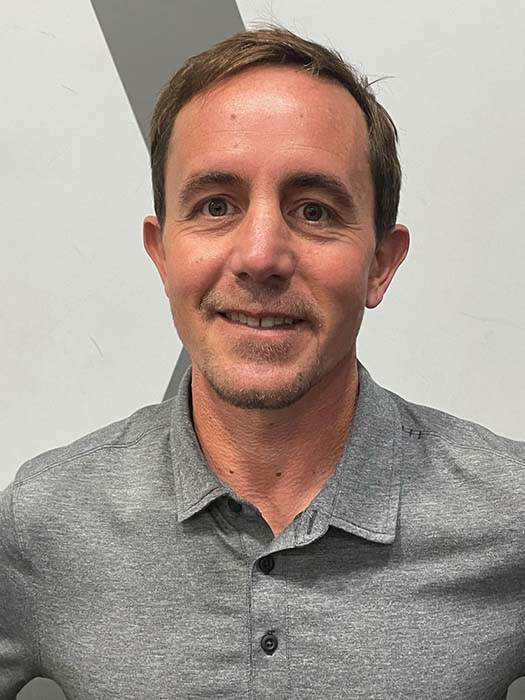 Physical Therapy With Eric Weill
Sacramento native. Graduate of Rio Americano, St. Mary's College of CA and CSUS Physical Therapy program '19.
Worked at Rio del Oro as a fitness director and Strength and Conditioning coach for CSUS tennis teams 2006-2017. Went back to school to obtain physical therapy degree and upon receiving a license went to work at Folsom Physical therapy 2019-2021.
Now owner/operator of Weill Physical Therapy and proud to offer services at Spare Time Sports Clubs. Available services include individualized evaluation and treatment for a variety of conditions from acute injury to post-surgical care. Specialized in sport-specific rehab programs to help active people reach their goals.
Extensive experience with athletes of all levels and ages across many sports. Titleist Performance institute level 1 and Medical level 2 certified.
Rates are $125 per hour and $75 per ½ hour. Weill PT does not accept insurance, but some providers may reimburse patients for out-of-network costs.
If you have any questions or would like to book an appointment, please contact Eric at 916-410-3470 or ericweill@hotmail.com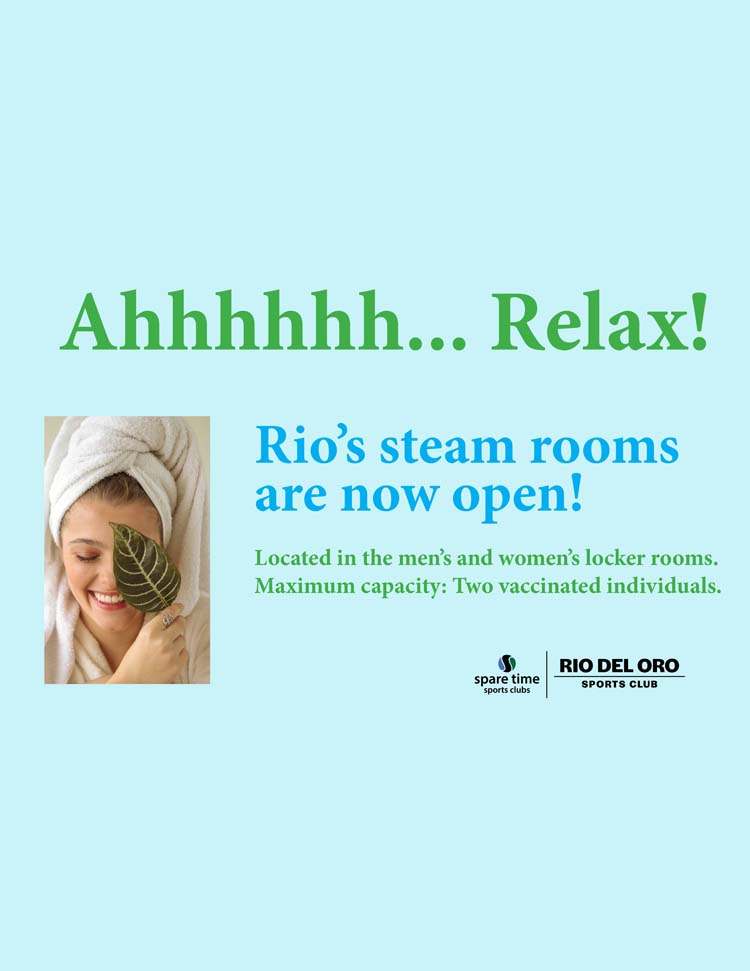 Elevate Your Fitness Journey Today