Skip to Content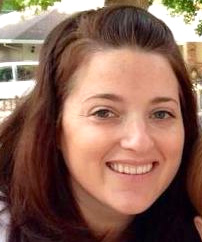 Rio Del Oro Master Swim Announcement
Greetings Rio members, I am Shannon Tash the Director of Master Swimming. I just wanted to take a few moments to introduce myself and lay out my goals for our much beloved Masters Swimming Program.
 First, I would like to welcome our new members who recently joined us from the Natomas club. I have heard wonderful things about the community and have had the opportunity to meet several people from the early morning crew. In the coming weeks, I will be working towards improved communications with our coaches, management, and swimmers. Some new items to look forward to will be a member-accessible workout calendar, a Q&A session (outlining our desired direction as a group), new social events, specialized clinics, and the potential for an intramural swim meet.
It is my intention to be the ears and voice for our Master's community and I welcome your ideas that will help make our program stronger. Please feel free to email me with questions, ideas, or concerns. Additionally, if you are interested in being added to our Newsletter list, let us know! 
All the best,
Shannon Tash
shannonhuntress@gmail.com